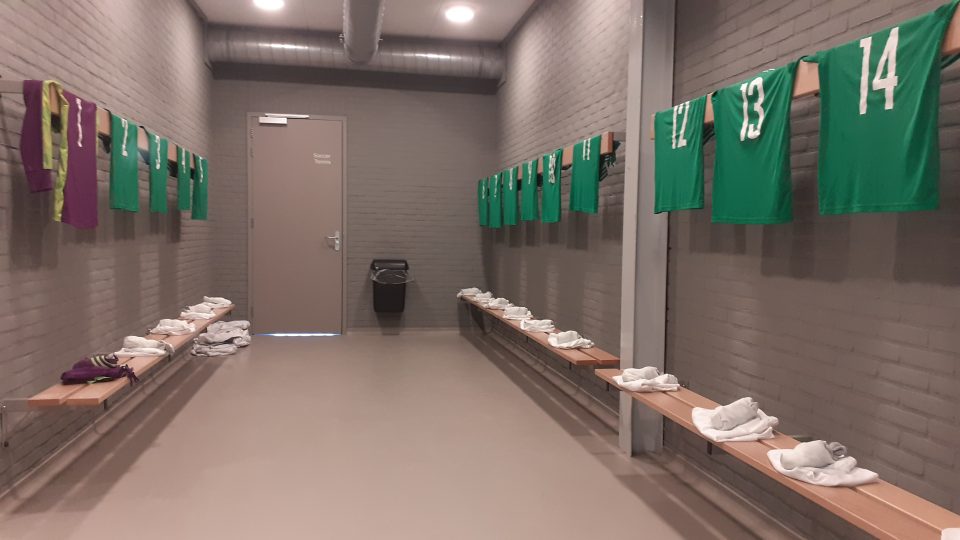 At the start of the season, the technical staff of GVC set themselves the ambitious task of a top-5 position for all teams. Now that the final phase of the competition is about the start, it is some for 'midterm' evaluation: Are the teams still on track? And, what are the challenges for the upcoming matches?
The answer is: The teams are very much on track! The GVC ladies are placed 4th on the table, and so do the the men teams GVC2 and GVC3. For these teams there is no change anymore to become champion, and the challenge now is the consolidate the top-5 position.
Life is even better for GVC Sunday… The guys of GVC Sunday are currently top of the table. Despite two consecutive losses against direct rivals, the guys still have everything in their own hands. Can GVC Sunday cope with the pressure, or break down in the final stages of the season?
Finally, the flagship of the GVC men teams, GVC1, has after an impressive strong run in early 2022, climbed up to the 6th position. If the guys keep on performing at the same level, they quite likely will finish in the season in the top 5. Even more so, GVC1 still have good cards to become 4th, which will give them at ticket for promotion games. Exciting weeks to come!