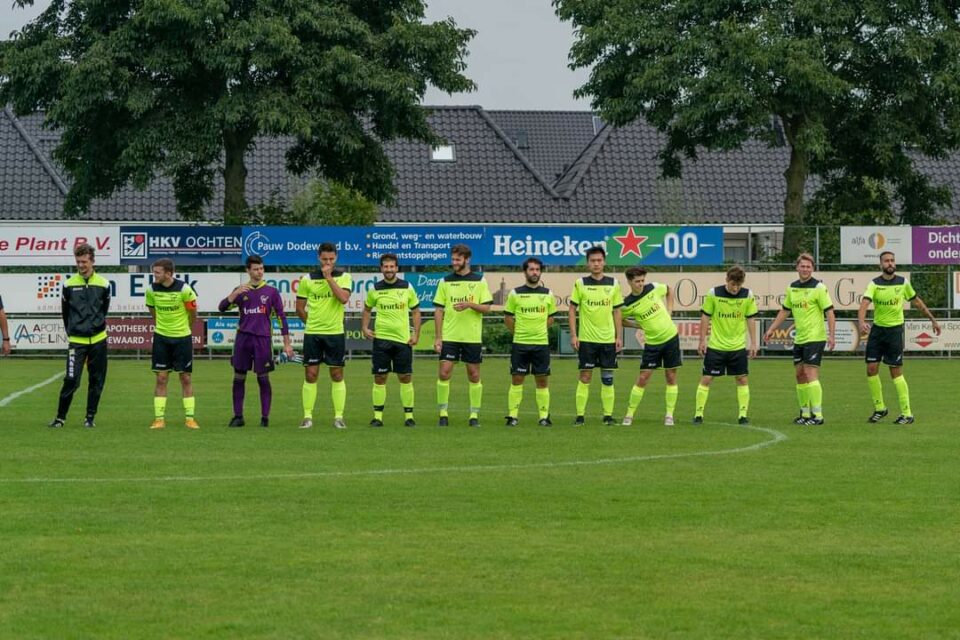 The first weeks of the season are behind us. In the first matches of the season, all teams tasted the sweetness of victory.
With current table rankings from 2nd to 4th, the GVC Ladies and the GVC Men teams 2, 3 and Sunday teams are on the right track to achieve the season objective, a top-5 position.
GVC Men 1 had a somewhat less 'flamboyant' start of the season; a disappointing draw in the first competition match, after conceding in the dying seconds; a remarkable cancellation of the second match after a referee no show, and a derby loss in the third match. The coming weeks GVC1 definitively has to start winning, or the pressure by supporters and media will become overwhelming…
For those students who are still arriving in Wageningen: there are quite some injuries (post-corona impact?), so we may still be able to find you a nice spot in one of the teams!