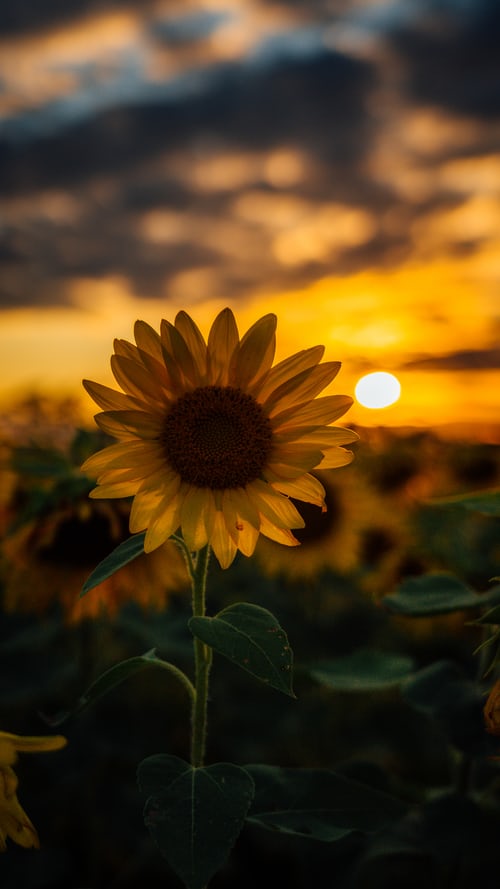 It is that time of the year again… GVC Summer training sessions!
"Nice! Does it mean: Dynamic soccer exercises, sunset evenings, men and women together?"
Exactly!
"Great! Tell me more! When and where?!…"
Monday's from 19 to 21h.
"Monday?"
Yes, Monday! Instead of Tuesday. And also, Thursday from 20 to 22h.
"Okay! Anything else we need to know?"
All training sessions are on the artificial pitch, as the grass needs to recover and grow. And: On top of the Monday and Thursday training, the ladies can also train by themselves, Wednesday at 19h.
"Great, I will be there, with a bottle of water and summer vibes! :)"