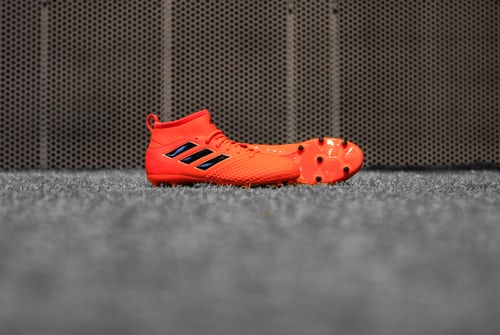 The first team has started preparing for season 2021/2022. Rather than mourning about the corona restrictions, GVC is using the spring months to prepare for the upcoming season.
The prospect for season 2021/2022 is good. Most of the squad will stay. Meanwhile, there are already several reinforcements.
On Saturdays in April, May and June, the GVC1 players will have an exclusive training session (entrance only on invitation). During the training, match situations will be practiced, as well as various team formations. Next to improving from a football technical point of view, the sessions will also serve to boost the team bond.
For non-GVC1 members: The Saturday GVC1 training is scheduled on top of other GVC training sessions and friendly matches. In particular, nearly every Sunday mornings the football pitch turns into a battlefield: GVC Saturday 2/3 vs the GVC Sunday team.
Are you considering to become member of GVC, perhaps at the highest level? Please be welcome to send an email. Depending on your football experience, you will first be invited to our regular training session. If you show to have the level of GVC1, you will be invited to join the GVC1 Saturday training.
Of course: As long as the 26- rule is in place, all group contact sessions (including matches and the GVC1 training) are only open to students that are 26 years old or younger.