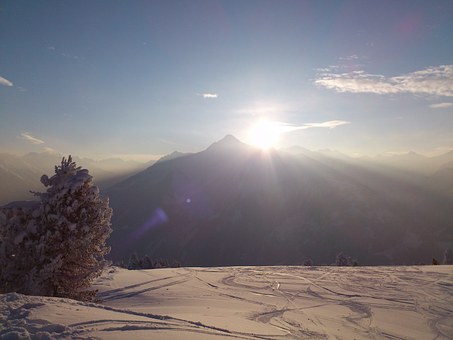 Okay guys and girls, in this post we will (very shortly) contemplate about our current miseries of not being able to play football. Yet, after we have cleared our heart, we will fantasize about the good things that are about to come…
Unfortunately, Corona and the associated restrictions continue to hamper the football season.
Positive minded as we are, we had hoped that the ban to play matches would last few weeks only. Instead, weeks have turned into months. The last match feels like ages ago. As for now, it is still unclear if there will be any remaining 2020-2021 competition matches.
To make matter worse, possibilities for training have faded as well. First, training could continue without contact. Then, training was limited to groups of four, later aggravated to duos. Worst, of all, currently the university sports centre forbids any organized training sessions by student associations.
So, this was the negative, sad news. Let's focus at the bright side of life! Here, 5 points to look forward to this coming spring and summer…
1. At this moment it is allowed to organized something yourself, together with a friend. So, look forward to tomorrow or perhaps already this afternoon: Get a ball (or two, or three…), text a friend, and have some outdoor fun together (at 1.5m distance!). Kicking a ball, doing some dribbling, some technique and passing drills, shooting on the goal – happiness guaranteed!
2. As soon as the sport center and the government allow, GVC will start up training again (likely, in small groups without contact). And, based on experience in autumn, we can assure you: Despite the constrains, these training sessions are much fun!
3. Later in spring, when the virus season comes to an end, surely we will be able to possession games and 'partijtje' (Dutch word for football game) during the training again. And, every day that passed brings us closer to that glorious spring day!
4. The very next step then will be to organize 11v11 games between different GVC teams. This will be on beautiful sunny spring weekend days, dressing together outdoors at the pitch, and playing a match as if it were official (but of course, because it will be amongst GVC teams, do not destroy the opponent like you are used to do).
5. Perhaps, perhaps … the KNVB will decide to have few official matches in May and June. Who knows? And then, if the university sport center allows as well, we will certainly join!

So, one thing you can be sure about: GVC will listen carefully to our dear prime-minister Rutte and to the sportcentre, and the moment they give a GO, we will be out on the field again! So, stay tuned and standby!