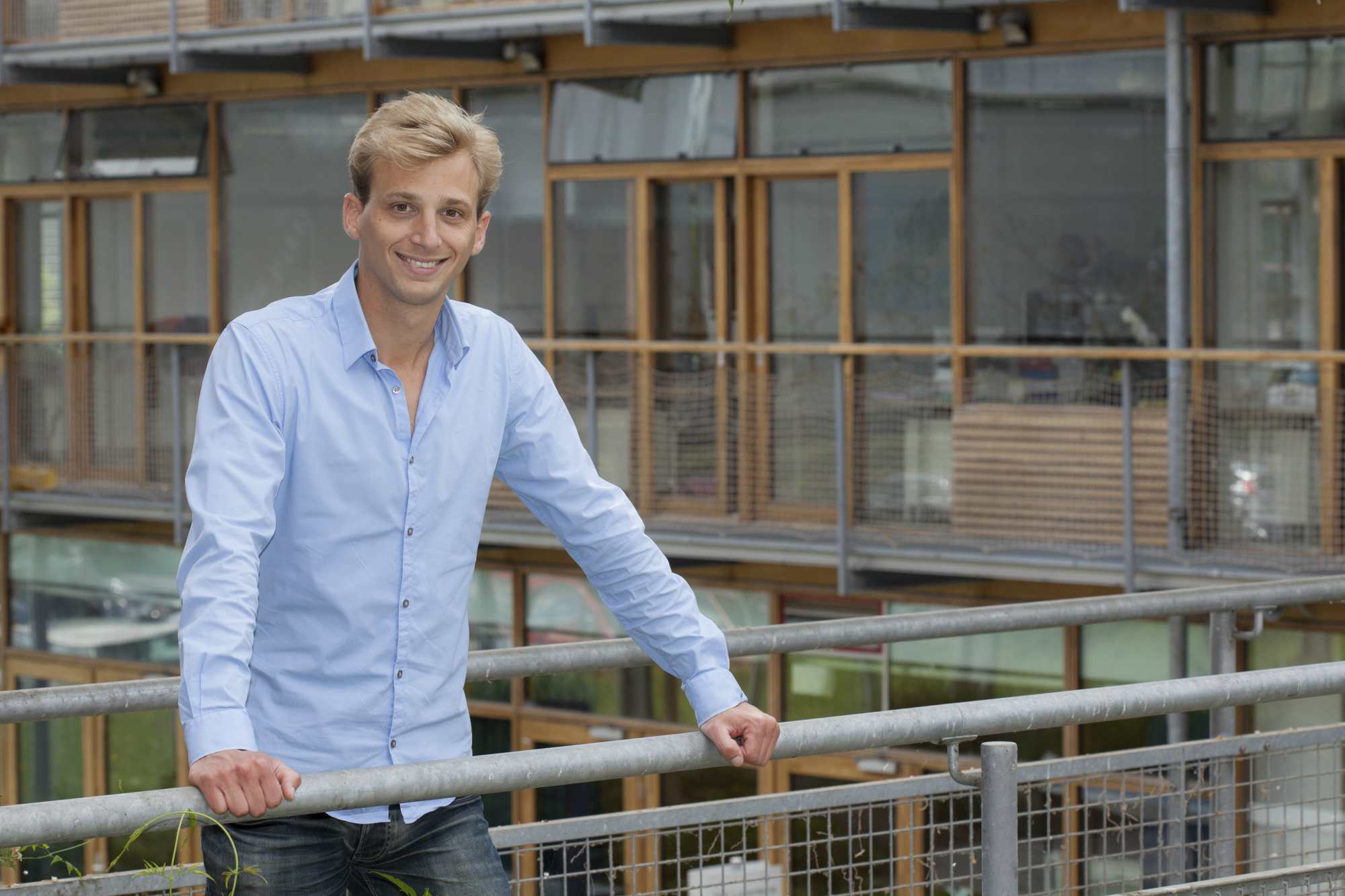 The board is happy to be finally able to announce the new coach of GVC Wageningen! From next season onwards dr. Joost de Jong will lead the international student football team to glory.
Joost arrived at GVC 10 years ago. During his studies at Wageningen University, he has spent a great deal of effort into the club, both on and off the pitch. Joost has been player of GVC 1, and in the last three seasons acted as assistant trainer. Joost got his KNVB TC3 licence in spring 2019, and his appointment is strongly supported by the players of GVC1. Being still relatively young (33), Joost connects perfectly with the players and brings an energetic vibe.
Joost will be accompanied by another GVC legend, Baibing Yan, as his assistant. Together with the trainer for the recreational players (Tijmen van Oostenbrugge, with >10 years experience in the standard class) the board feels confident that the coming season will be a season to remember.
Recently, Joost was interviewed by reporter Dick Martens of the newspaper Wageningen Stad (article in Dutch):