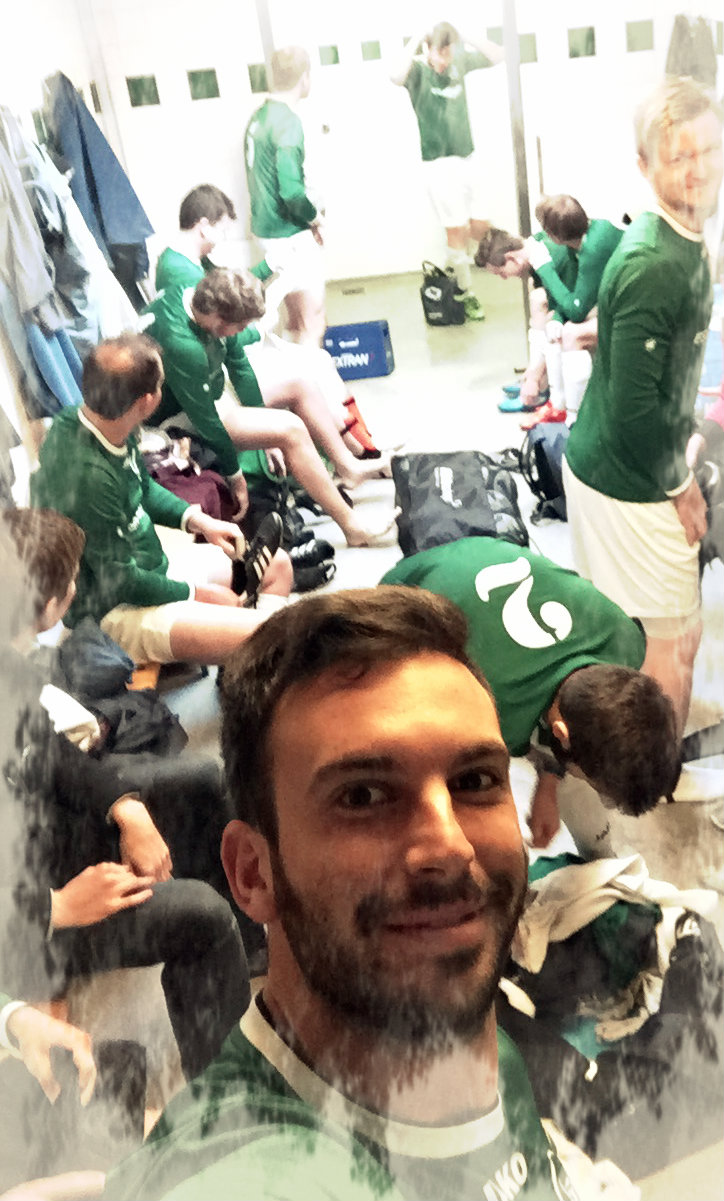 For the second year in a row, the Sunday team became Der Herbstmeister of GVC. With five victories, five draws and only two losses against the top ranked teams of the competition, the Sunday team got a solid 20 points out of 12 matches.
The second best performing team was GVC2: three wins and four draws. Perhaps GVC2 and GVC Sunday should be reminded that draws result in one point only. Maybe the teams should invest in have-it-all-or-nothing tactics in the last 15 minutes of the game.
GVC1 and GVC3 decided to postpone shining to spring. Both teams gave some sneak previews of all the good things that are about to come. Importantly, GVC1 ended the first season half with a long-awaited victory. It may enjoy this victory for several weeks, as the first match is scheduled for the end of January. By then, GVC1 will confidently claim to be unbeaten for nearly two months.
For now it is winter break. The dark days of December and January put a temporary end to the glorious performances of the GVC players. With exception of the Christmas holiday however, training and team building (involving, of course, some alcohol) will continue!