Around seven matches played: Time for a first evaluation. How are the teams doing? Let us make a proper analysis: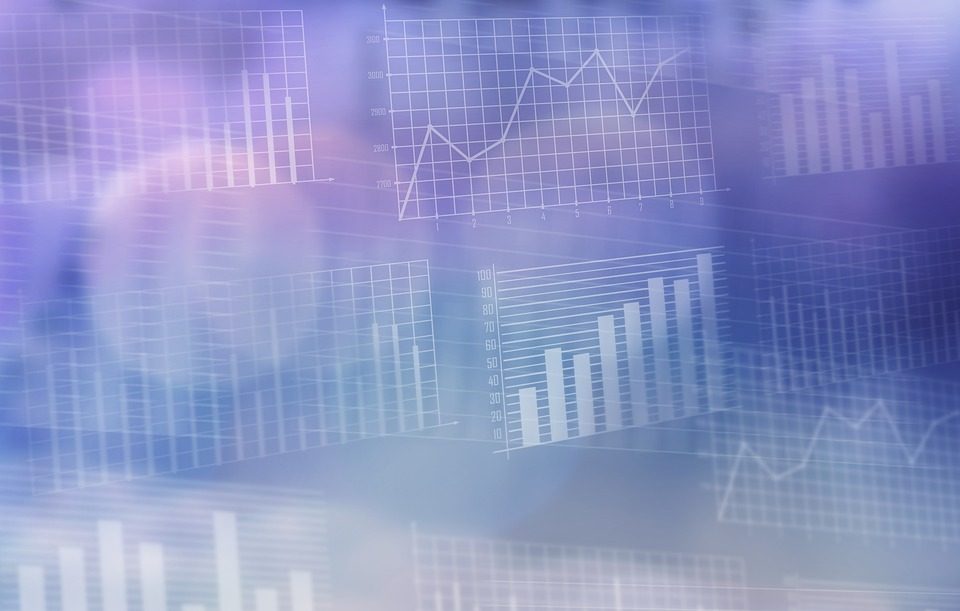 The first team has taken points from four out of seven matches. Yet, there were some unnecessary losses as well. In the coming weeks, the first team faces the Manchester Cities and Tottenham Hotspurs of the league. So, real test cases coming up…
The second team is under performing. After spending most of last season in the sub top, the current low ranking (9th) is somewhat disappointing. The loss of key players like Bombarda-striker Jorik van der Laar is felt. Time for others to step up!
Lastly, the rejuvenated and hence revived third team is rocking. After years residing in the bottom of the table, the current 4th place feels like a dream. Drawing is the new losing.
Apart from results, the matches of the GVC teams sparkle thanks to revelations with the exotic sounding names of Felipe Bastarrico, Cairn Nicolai and Allessandro Gatto. For years already, but especially this season, the crowd enjoys the strongholds Sven da Silva and Juan Perez Jaramillo. From the Dutch side, GVC2 was fortified by controlling midfielder Alex van Klink, whilst the first team witnessed the transformation of Douwe de Vries (how to turn an attacker into a defender).
So, a synthesis of this analysis leads to the following summary of the conclusion: Looking at statistics: Not too bad., yet compared to the potential not too great either. Looking at team atmosphere and fun:  Really great! Whether in the dressing room, on the pitch, or in the canteen: fun is guaranteed! Keep up the positive flow, guys!