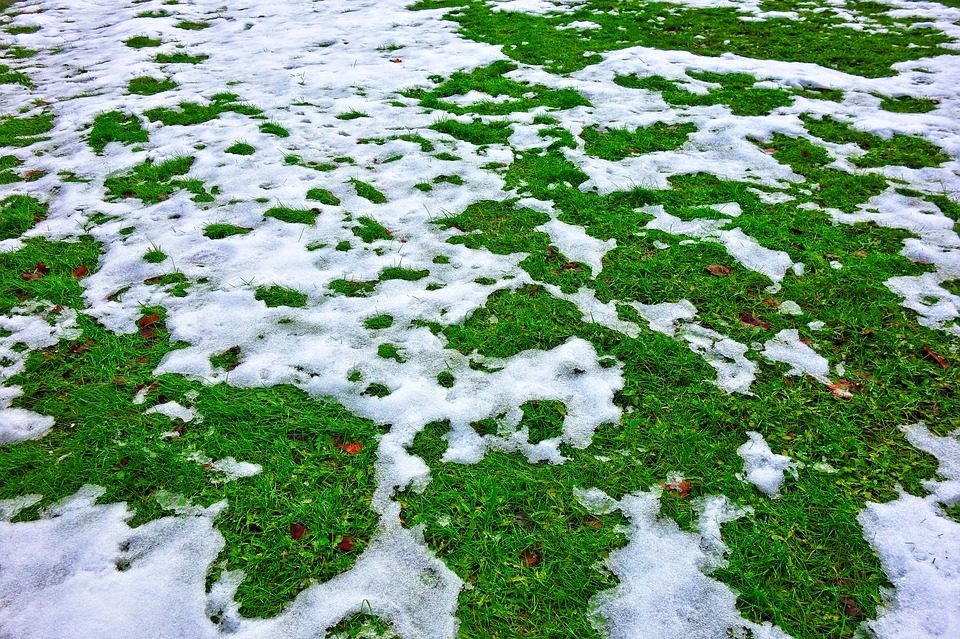 The second half of the competition is about to start. GVC3 ended the autumn series as leader of the table and has a reputation to keep up. GVC1 and GVC2 gathered fewer points than hoped for. But based on an overall competitive performance of the first team and a 0-9 victory of GVC2 in the last match before the winter break there is reason for cautious optimism.
GVC1 starts the competition with an interesting program involving tough opponents and derbies: On January 28th 14.30h, GVC1 plays a home match again Ede-Victoria. A week later (February 3rd) VVA Achterberg is the opponent (away match) and on February 10th vv Echteld (home). But of all this is merely the prelude to the program of Saturday February 17th: the city derby against wvv Wageningen (away)!
GVC2 and 3 have to be patient for a while, as until March few matches are planned. Yet, if you cannot wait that long, members are welcome to participate in the Friday evening futsal competition. Please contact your team leader if you want to join. And of course, training is always!