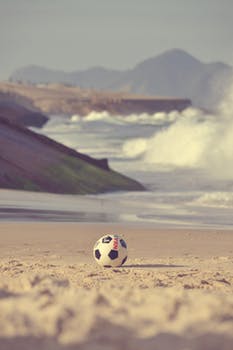 The season has come to an end.
For the months to come, we gear down our soccer activities. Yet, stopping altogether is not an option of course! We will continue training once a week: the ladies on Wednesday (start: 18,45h), the (gentle)men on Thursday (start: 20.30h in June; at 20 in July and August).
In other words: in June, July and first three weeks of August there is no men training session on Tuesday.
As an early heads-up for the new season: The GVC selection starts with the official training sessions from Tuesday 28 August onwards.
Enjoy the summer!