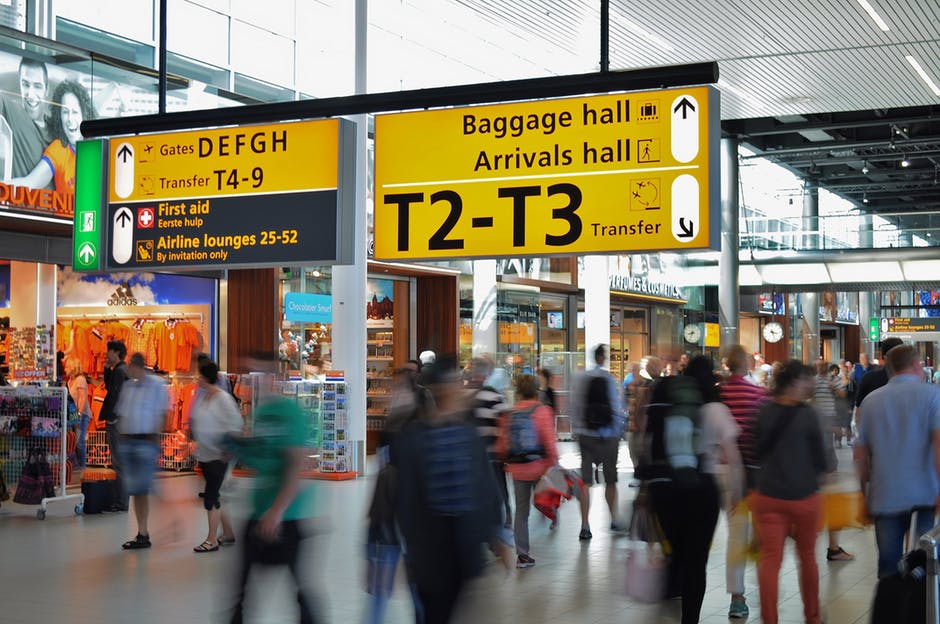 If you just arrived in The Netherlands to start your studies at Wageningen University and you like football, please know that you can drop your sport luggage in university sports centre dressing room 16 at Tuesday and Thursday night (just before 20.30h), to join our football training sessions. Be aware: Tuesday we practice on natural grass, Thursday on artificial grass.
If you want to play matches, send us an email* and we will find you a nice new team. Weekend fun guaranteed. And an easy way to make friends as well!
For the women: We do not have a women's team registered in a competition, but we do have a nice group of ladies practising at Wednesday evening. Start time: 18.45h, Location: Artificial pitch. Dressing room: 15 (open from 18.30h onwards).
In any case, good luck with your studies!
Board GVC
Ps. And of course, all of those we did not travel by plain, or started their studies already a while ago, are welcome as well!
* mail to: board[[at at]]gvc-wageningen.nl, where [[at at]] equals @.