The KNVB has published the competition divisions for the season 2019-2020.
After just missing promotion, the flagship of GVC, GVC1 Men, will play in the 4rd class again, more precisely: Saturday East 4rd class B. The clubs come from the region between Wageningen (north), Wolfheze (northeast), Echteld (southwest) and Valburg (southeast). So, north and south of the river Nederrijn (see image below, credits to www.hollandsevelden.nl.)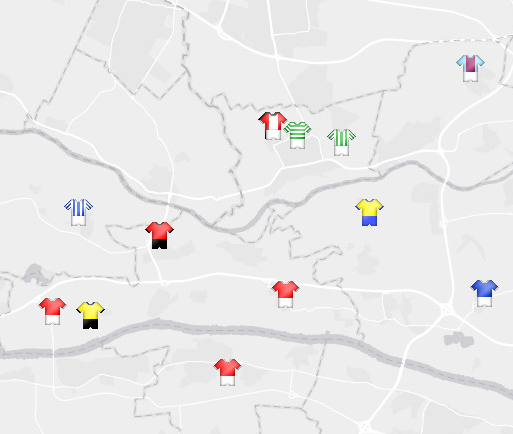 For GVC1, the division has resulted in no less than 6(!) city and regional derbies. The city opponents are: wvv Wageningen, ONA'53, and WAVV. Regional rivals are vv EMM, sv Wodanseck and vv Kesteren.
Please find the opponents of all GVC men teams below.
GVC1 Men (Saturday afternoon):

GVC1 Women (Friday evening):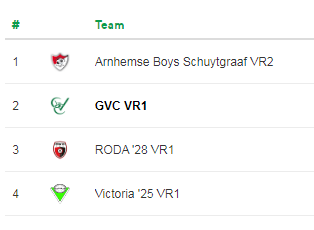 GVC2 Men Saturday (afternoon):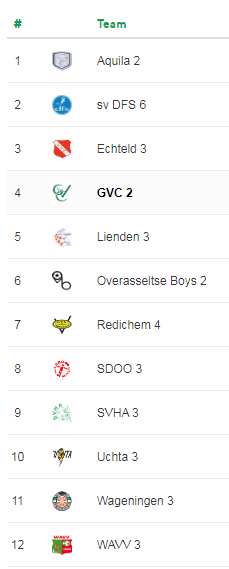 GVC2 Sunday (morning):