We have three field football teams for men. You can play competition on both Saturday and Sunday. The field competition in the Netherlands runs from September until May, with a two month break during the winter, and is organised by the KNVB (Royal Dutch Football Association). During the season your team will compete in a competition with 11 to 13 other teams around Wageningen. Every weekend matches are scheduled, either at the away ground or at our home ground: University Sport Complex "De Bongerd" (a state-of-the-art artificial pitch).
---
GVC 1 (selection)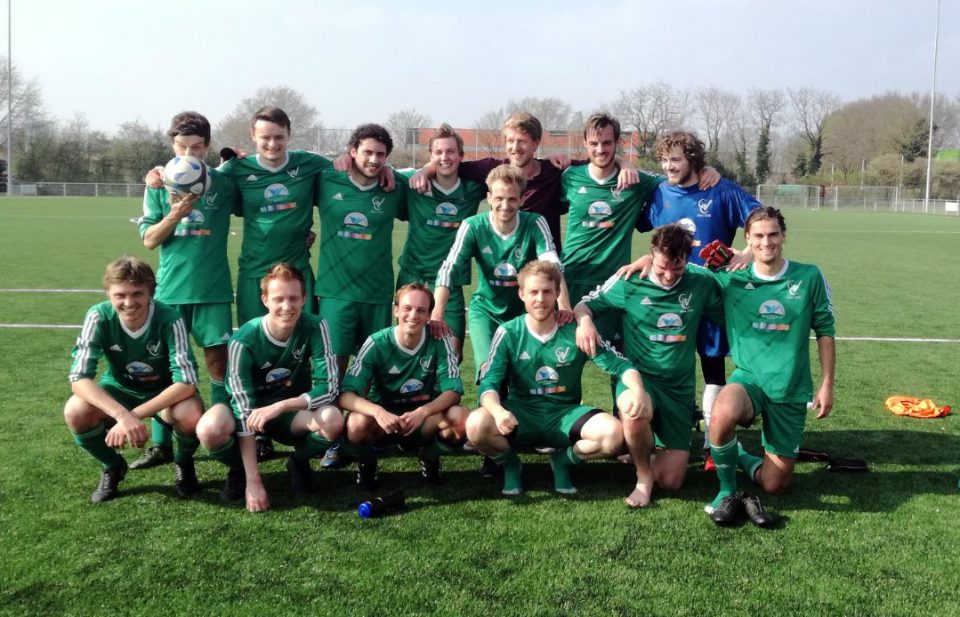 Division: Standard 4th Division 
Match day: Saturday
Time: 14:30
Technical manager: Riza Bican
Assistent coaches: Joost de Jong
DEV Doorn, DVSA, Echteld, Ede/Victoria, GVC, Kesteren, Lienden, Musketiers, Oranje-Wit, SVMM Maarn, VVA Achterberg, WVV Wageningen. 
GVC 2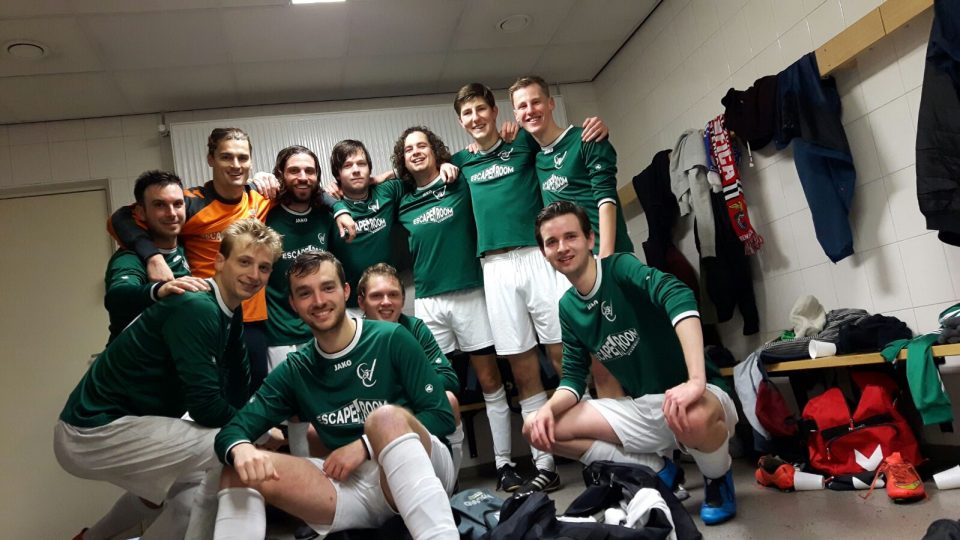 Division: Reserve 6th Division
Match day: Sunday
Time: 11:00
Team captain: Evert van den Brink
GVC 3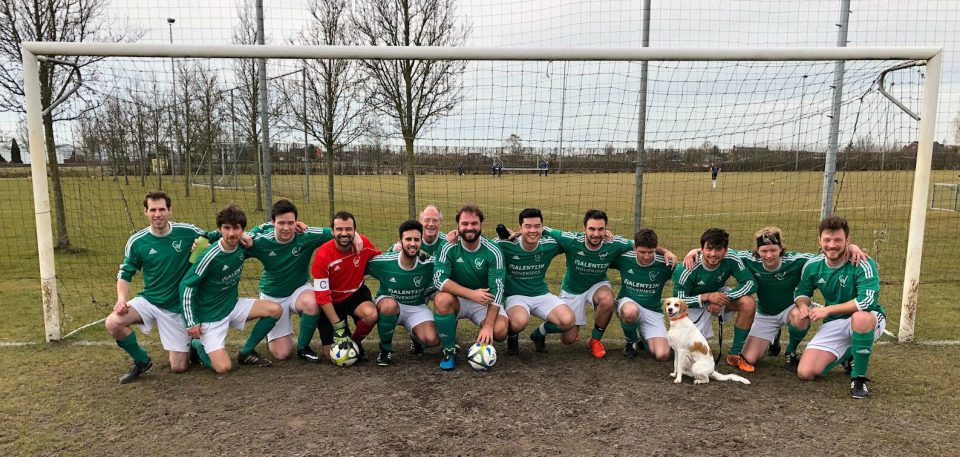 Division: Reserve 6th Division
Match day: Saturday
Time: 14:30