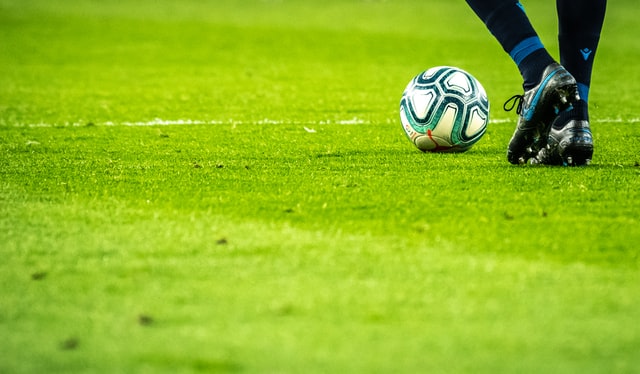 It feels like ages ago. In the weekend of March 7th and 8th, the last matches were played. After that: The corona winter. No more kicking about. No matches. Not even a training…
We are very glad to announce that since this week the university sports center has allowed the restart of the training sessions. From now on, you are welcome to join training sessions, so that you guys can touch a ball again. BUT… please know, there are some important restrictions.
Most importantly, we have to respect social distancing. Hence: no duels, no possession games, no 'partijtjes'. Dressing rooms will remain closed. And we have a maximum number of participants per training session. Please use the Heja app to register. (Full=Full!)
A detailed overview of precautionary measures is provided at the start of each training and in your team whatsapp group. Also, in these whatsapp groups you will find the link to the Heja registration page.
Hopefully, see you soon! Even with the restrictions, we will ensure fun and functional training sessions!